Swingin'
Standards and hidden gems
June 22- 2019
Featuring Ross Wooldridge.
"The best clarinet player
Canada ever produced - The Toronto Star"
May 25 was a great night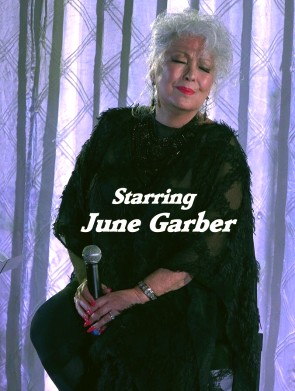 For information and Reservation Call: 905-339-3486
or e-mail info@ic.ca
West End Jazz reserves the rights to alter the program without notice.
Tickets are not refundable, but - subject to availability - can be replaced to an other event.